Retarus Press Release
Retarus expands development capacities at the Lisbon tech hub
Following the move to larger premises, the company is searching for more staff
Munich, 13.05.2022 // Roughly ten months after Retarus founded its subsidiary in Lisbon, the Munich-based enterprise cloud provider has nearly doubled its number of employees in Portugal and is now relocating to larger premises. The move will provide enough space for the next step in the company's growth in the important European IT hub. The employees in Lisbon bolster technical departments such as software development, IT operations, and application management as well as global marketing for the head office in Munich.
The co-working space initially rented for the
opening of the site
last year could no longer keep pace with the growth of the Portuguese organization and had become too small for the number of employees. Retarus responded by leasing larger, light-filled offices for the staff. As of the middle of May, seven Retarians in the development and marketing teams will work in the new offices, along with a colleague from Munich who will join them on international rotation. Additionally, several other open positions have also been advertised.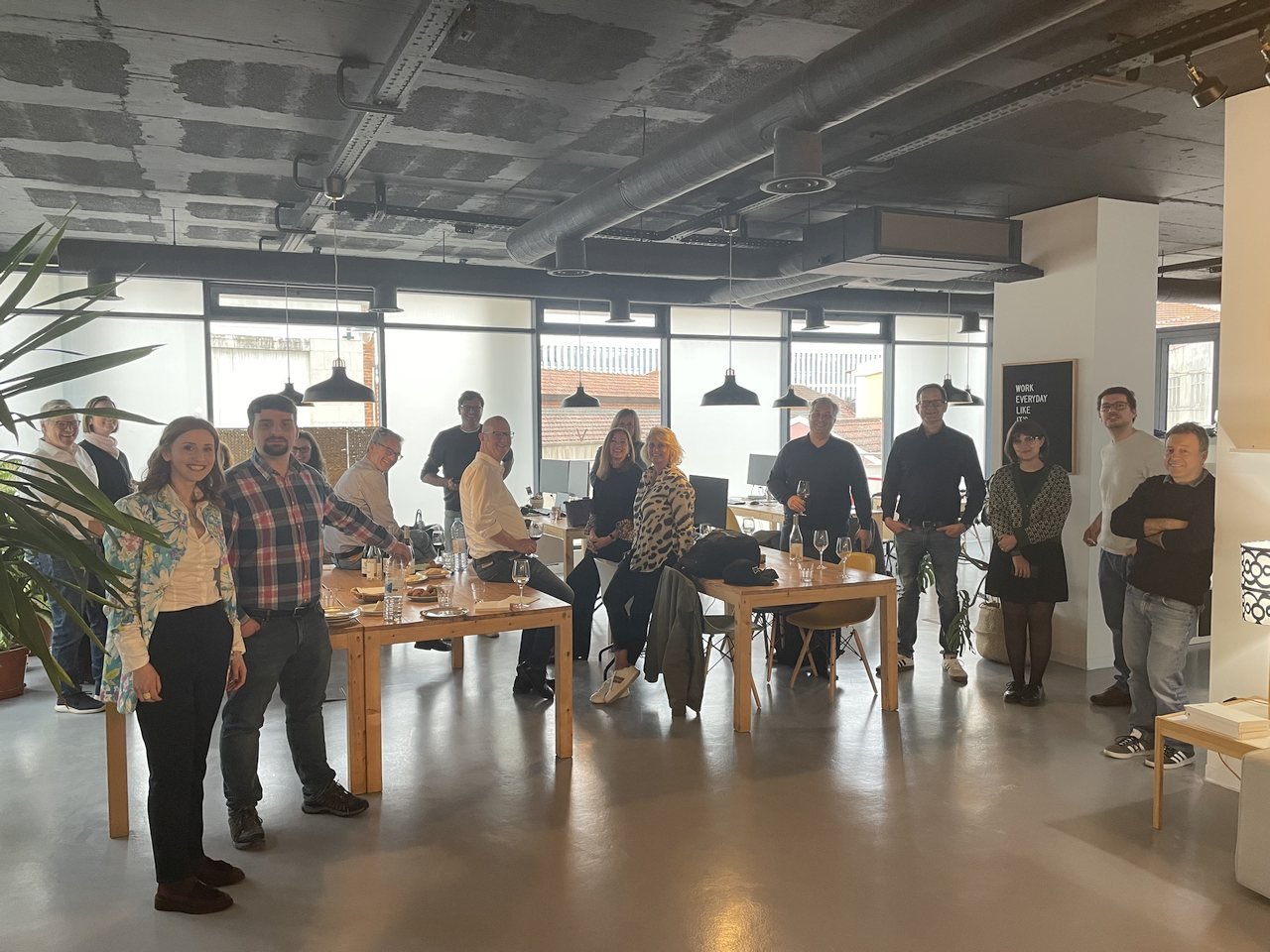 The new Retarus office is located between Lisbon's harbor on the Tejo River and the Tapada das Necessidades park. The opening of the new office was celebrated at the beginning of April, attended by representatives from aicep Portugal Global – Trade & Investment Agency (AICEP) as well as Martin Hager, founder and CEO of Retarus.
"Our decision to establish an office in Portugal with its excellently educated specialists has proven to be the perfect choice," explains Hager. "We are proud to have expertly trained employees here, who are making a significant contribution to the development, operations, and marketing of our globally successful services, all while closely collaborating with their colleagues in Munich. Lisbon provides the ideal environment to continue growing our capacities and find the talent that we need."
Retarus Portugal Unip Lda. is the 13th country organization founded by Retarus, joining Germany, Austria, Switzerland, Italy, France, Spain, Romania, the UK, Singapore, Thailand, Australia, and the USA.
More information and current job vacancies can be found at www.retarus.com/career/.
About Retarus
Retarus offers Enterprise Cloud solutions for Messaging, Email Security, and Business Integration. At the highest service level, with top performance, security, compliance with data protection regulations, and global availability. Retarus' services are successfully used for cloudification and securing messaging and email infrastructures, as well as for the intelligent automation of business processes and workflows. Retarus, headquartered in Munich, was founded by Martin Hager in 1992 and has been owner managed ever since. The company employs around 500 people in 20 offices on four continents. Over 40 percent of the companies listed in the S&P Global 100 rely on Retarus. More information: www.retarus.com